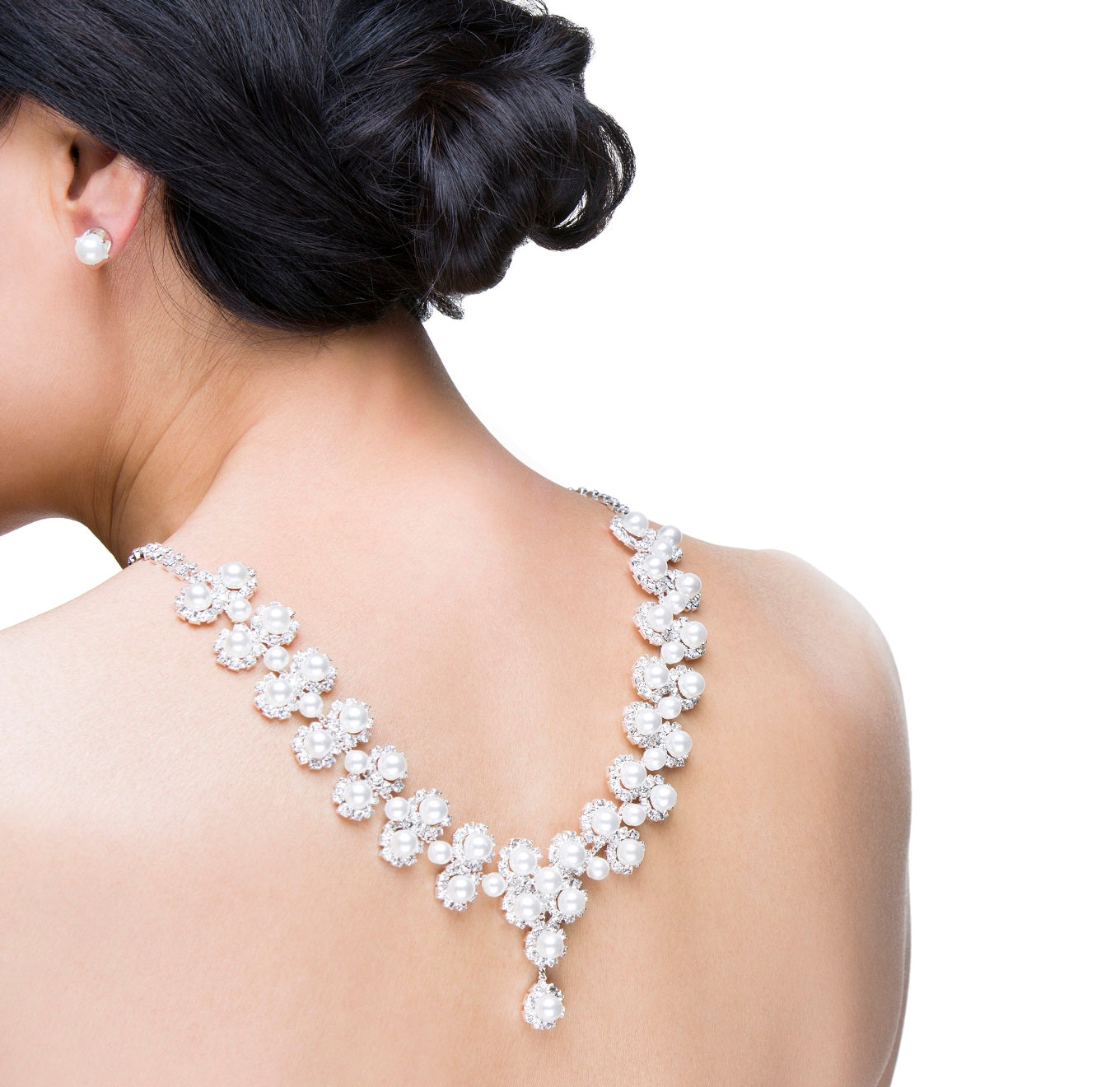 Luxury watches and Fine Jewelry
Natiluxia LLC is NYC based company specializing in selling new and pre-owned Luxury Watches, Fine Jewelry at low prices. We value our customers! Our goal is to provide the most pleasant buying experience and after the purchase customer service. We guarantee the authenticity and the compatible prices on the market. Shop with confidence!
What we do

Restore vintage watches, polish them, service them, and set custom natural diamonds, so a lot of the watches are unique.